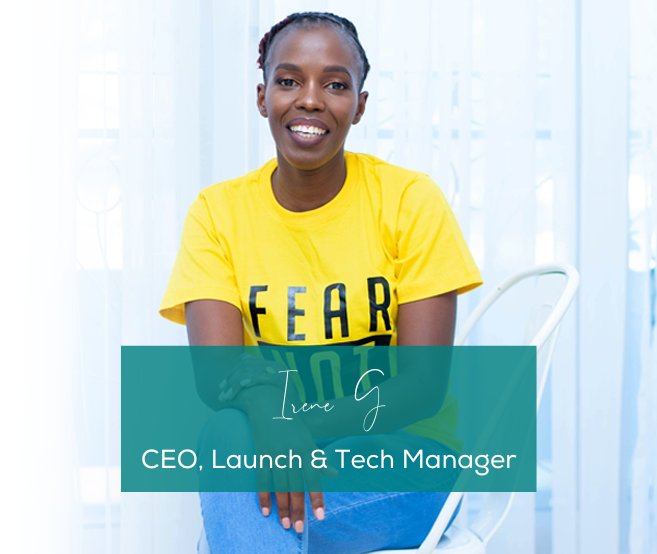 Coaches, Visionaries & Experts work with me when they are ready to transform and fine-tune their launches using my S.T.E.M.U framework so they can REACH their goals and MAKE an impact.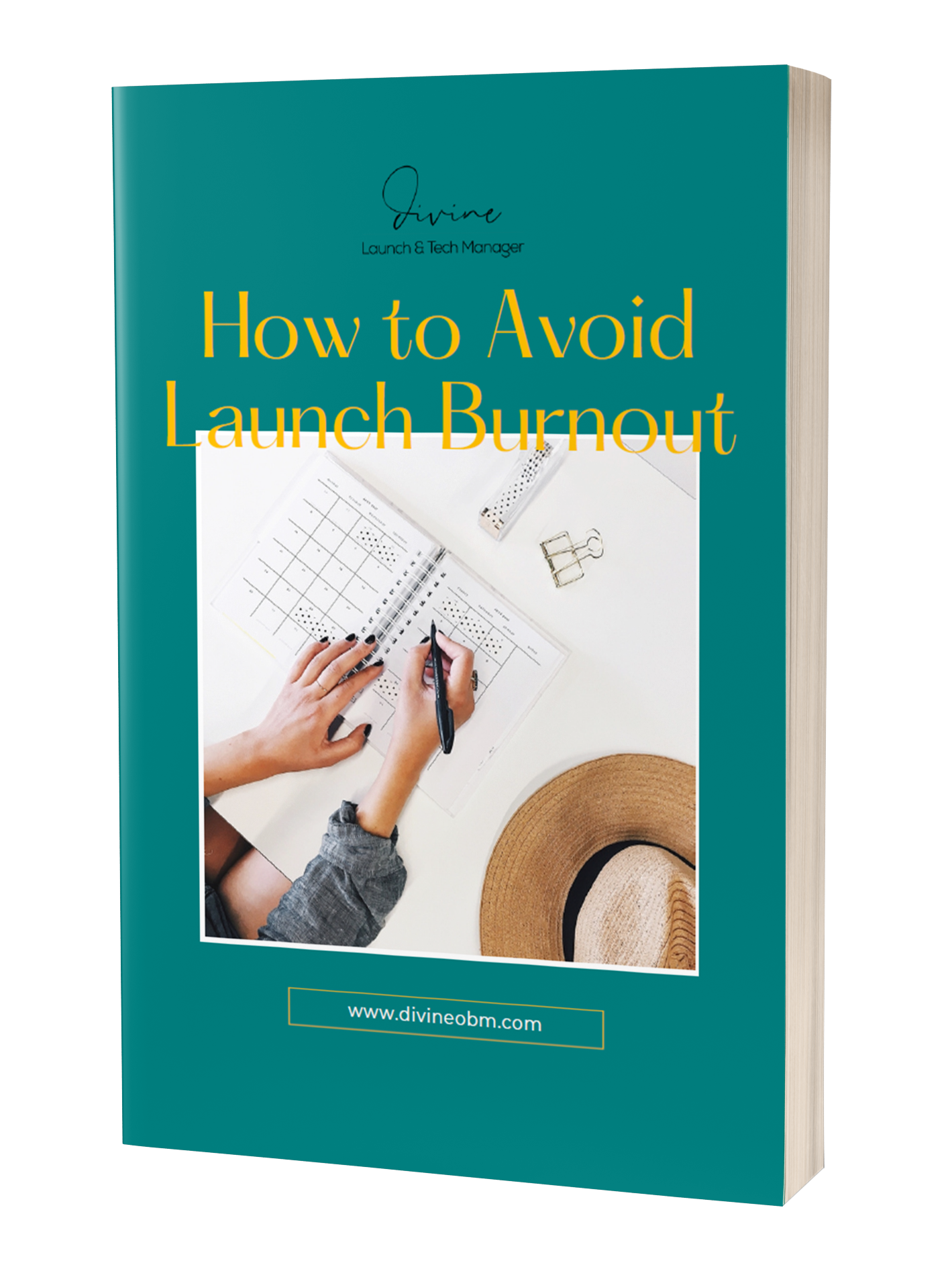 The Launch Burnout Survival Guide:
10 tips on how to launch your program/ course without losing your mind... and I share all that in this guide.
Brands We've Worked With: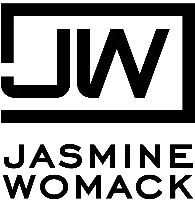 We support Coaches, Visionaries & Experts by crafting a customized launch strategy & plan that suits their business model so they can launch with no overwhelm.
We get it!
Launches can be overwhelming... especially when you're trying to figure out all the different components that go into having a successful launch. And that's where we come in… we're here to take back your time, reduce your overwhelm, and help support YOU with your launch.
We're on a mission to support and transform your launch!
Are You Ready? Choose Your Path!
Tech Support - are you a thriving entrepreneur who needs ongoing tech support? Think of it as having a CTO (chief tech officer) in your back pocket. Get hands-on support that will allow you to streamline and scale your business with ease.
VIP Days - don't have the time to be on a waitlist for months and counting? Let's get your launch strategy and tech done in a day so all you'll have to worry about is showing up for your launch. With my team, we'll ensure that your MUST-HAVES are set up and ready to go.
Launch Management - ready to launch or relaunch your program/ course/ event/ mastermind but just overwhelmed with all the moving pieces needed to make it a success? Let's optimize and manage all the bits and pieces you need to get you launch-ready.
Jasmine Womack:
Executive Coach, Writing Consultant, Self Publishing Authority
I worked with Jasmine for about two years where I helped support her with launches for her high ticket program(s) and working behind the scenes to help with tech setups & integration.
Dr. Ramon Goings:
Done Dissertation Coach
I've worked with Dr. Ramon for a year now with various tech needs such as setting up his webinar & sales funnel so he could launch his program.
As a business owner, I know that every day, you're burdened with countless responsibilities and tasks, but there comes a time in every successful entrepreneur's journey when there are simply too many projects to handle at once.
As a mom of four, I know how important it is for you to have a business that fits your lifestyle. This is why I have made it MY MISSION to help you get your time and your sanity BACK!
My team of experts has supported numerous clients through their launches by helping them fine-tune their processes, leading them to successful six and seven-figure launches.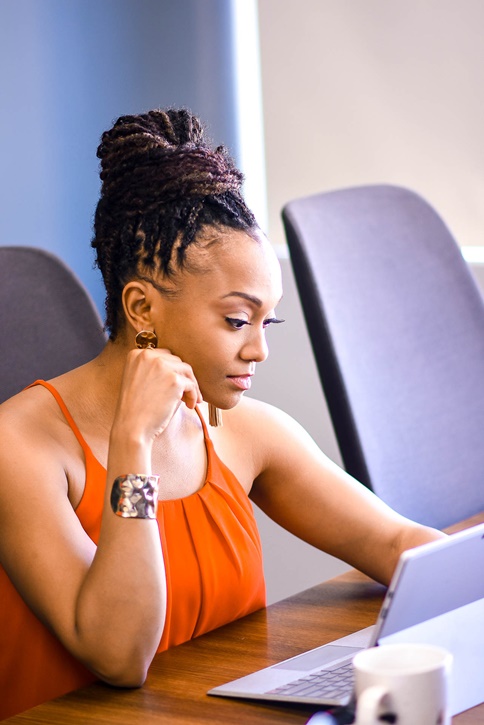 Let me paint a picture for you

You can easily hit your goals (both personal & business) by delegating your tech setups/ or maintenance to an expert
.

You can easily have more time to show up for your clients and be in your zone of genius rather than trying to work through the whole launch she-bang
.

You can easily have successful launches, and well-oiled systems because you have a tech expert handling all of that.

You can say goodbye to TECH WOES, OVERWHELM about your next steps and HOW to create your funnel or launch.

You are determined to accelerate your launch or program by creating a SUCCESSFUL ecosystem.
Are You Ready?