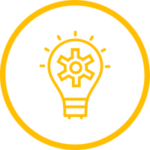 Let's develop a plan and set clear objectives for your business/ and project so we can determine how best to achieve that.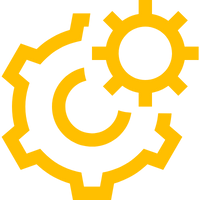 Let's review the tech tools we need to create and deliver your product or service.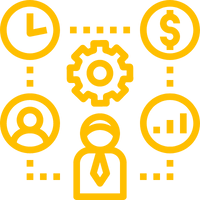 Let's carry out the plan and implement all the necessary actions to achieve your goals and objectives.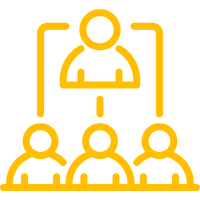 We got that part covered. Let's oversee the different moving pieces needed to execute your plans and achieve your goals.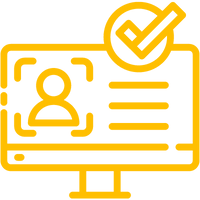 Here we go down into the user/ or what we like to call the customer with the target of ensuring we deliver value and meet the target needs for your audience.
This package is for thriving entrepreneurs who needs ongoing tech support!
What's Included (but not limited to):-
* Systems Setup and Management
* Lead Gen, Webinar, Application, Challenge, or Sales Funnels Setup and Management
* One/ or Two Page Website Creation
* Email Marketing
* Online Event Support
* Automation (through Zapier)
Investment: $1000/ month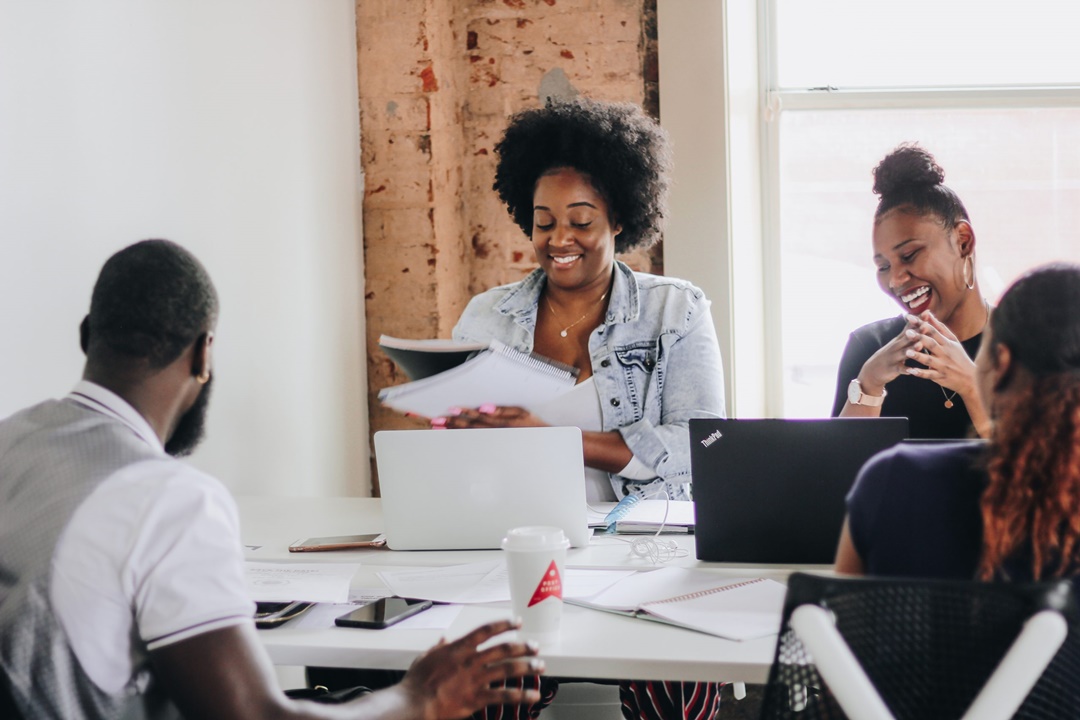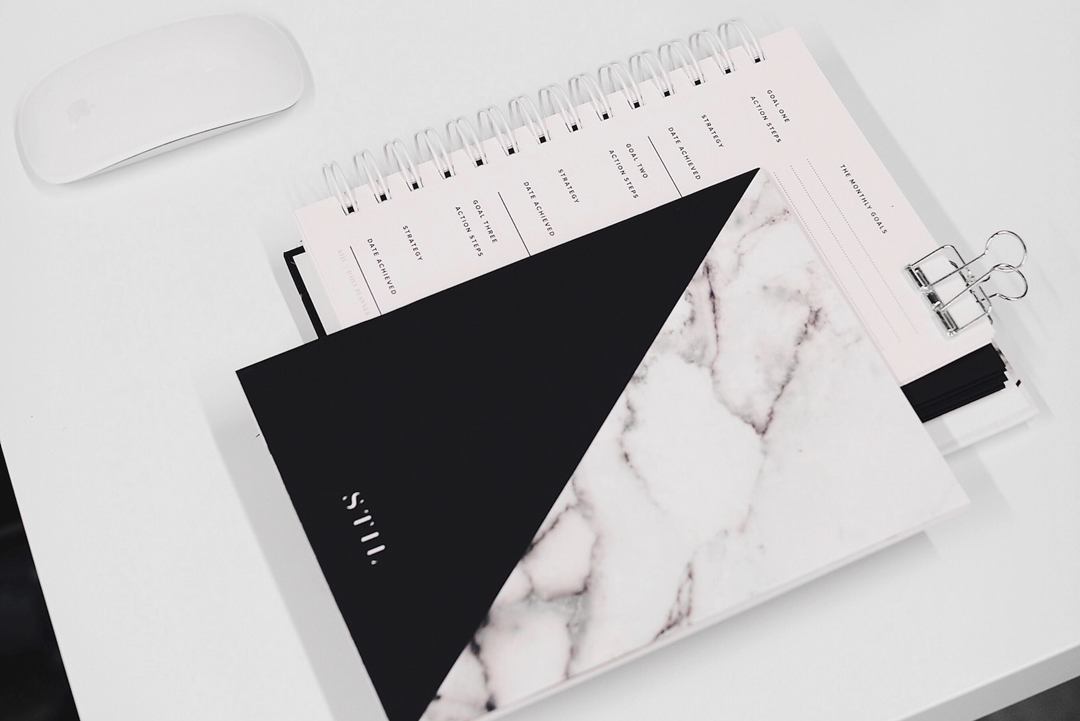 Are you overthinking your next launch… and therefore putting it on the back burner? Do you feel that there's a lot to do and you simply don't have the time? Are you worried about the recession conversations and want to play safe?
Well, I might have an easier solution for you - The Luxe Call is where I share the best strategy that works for your business model.
What's Included:
This is a two-hour call where you get to walk away with a comprehensive launch plan and a proven streamlined process created by yours truly.
* Let's go over your Messaging, and Current Offer(s)
* Map Out Your Sales Funnel
* We'll go over and review your past launch & marketing strategy
* BONUS: A custom launch plan set up in a PM tool of your choice
* BONUS: A launch planning tool to enhance your flow
* BONUS: Your favorite Starbucks drink
* 14 days of Voxer support
Investment: $1500
Are you a Coach, Visionary or Expert who is looking to launch like yesterday...? You've got the strategy... but there's just that ONE PIECE that's left - the TECH INTEGRATION.
With my Launch Tech In a Day, you not only get to have a LUXE experience but you get to walk away with your whole tech set up and integrated.
What's Included:
* Creation & Integration of your webinar/ challenge/ application form + tech setup
* Creation & Set Up of ALL webinar/ challenge/ application tech & integration
* Uploading & Scheduling Launch-Related Emails
* Creation & Set Up of two checkouts
* Creation & Set Up of Course Portal
* Uploading of Course Content (up to 6 modules & 25 videos)
* Testing the sales process + customer journey
Note: Copywriting is not included!
Investment: $2500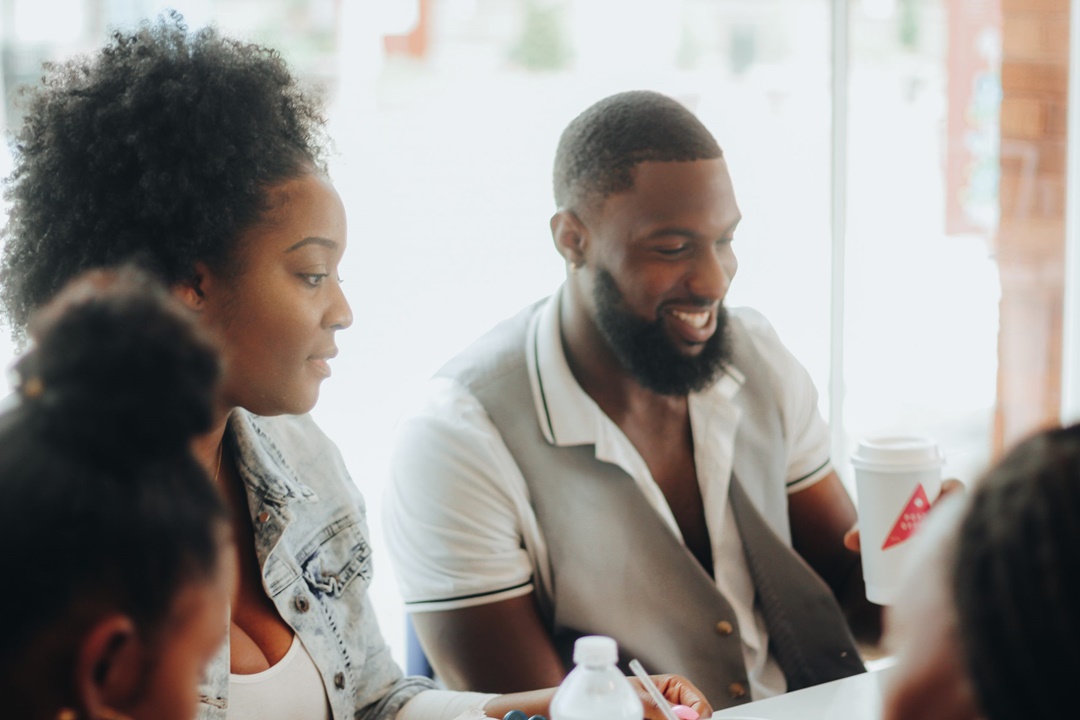 **The Executive Launch Support**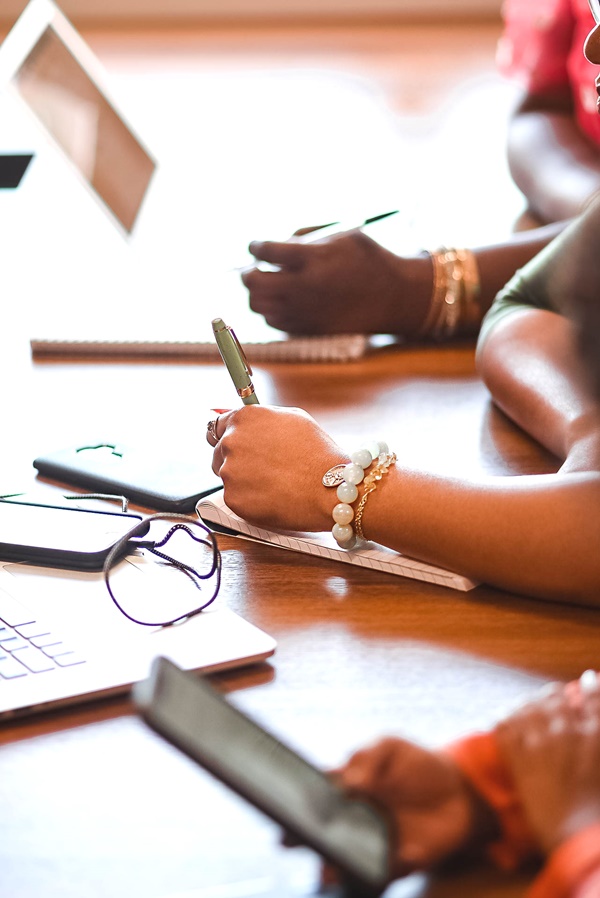 Are you launching a new program, event, mastermind, or better yet re-launching… Are you feeling overwhelmed with all the bits and pieces?
Whether you're a first-timer or a seasoned pro, launches can be chaotic! We will support you every step of the way to ensure that we craft a launch strategy that works for your business model which is the BEST FOR YOU.
What's Include:
* Crafting a Comprehensive Launch Strategy
* Full Launch Plan, Management, and Implementation
* Full Launch Tech Setup
* Funnel Strategy & Setup… can be application, challenge, or webinar funnels
* Design - sales page, webinar page, course graphics...
* Course/ Membership/ Program setup - inclusive of adding all content
* Email Funnel and Marketing Setup
* Launch Customer Service Support
Investment: $8,500
Are you ready to add another six figures to your account?
Systems We Like to Setup and Work With...